PointManagement is modeled as the FedEx of IT Business Process Outsourcing. We integrate Gartner Magic Quadrant SAAS, best practices logistics, onsite services, and customer corporate systems for seamless insight into every aspect of the asset lifecycle. These Core Principles Underscore our Operations Excellence and Service Outcomes: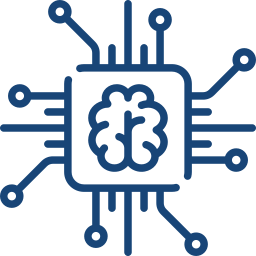 Gartner Magic Quadrant Enabling Technology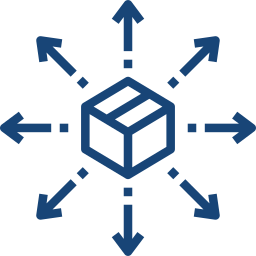 Best Practices Logistics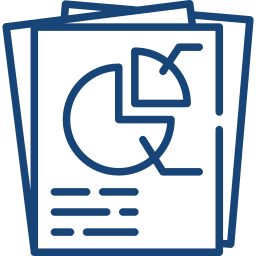 Transparent Reporting Against Committed Metrics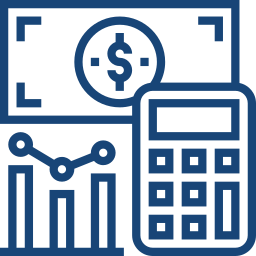 Performance-Based Fee Guarantees
At PointManagement, we have built a following of blue chip clients by centering all team members around the customer's business processes and committed outcomes against defined metrics. We have the resources to serve large and complex enterprise business needs coupled with our I Know YouTM customer service. We sweat the details and turn on a dime to match customer changes and special requests because the team has the economic authority to make it happen. That means our clients get independently certified best in breed Managed Services resources paired with personal and highly effective customer service rarely seen from large managed services providers.
Expertise News, Comprehensive Solutions, Insights and More
How Managed Print Can Save Your Accounting Firm Money and Time

Traditionally, accounting is a paper-heavy industry, with many documents to manage. Around 133,949,000 tax returns are filed every […]

Read more

Paper and Law Firms — A Case for Managed Print

Lawyers deal with reams of paper every single day. In fact, most of what law firms handle — […]

Read more

How Auto Dealer Groups are Emerging Stronger Than Ever

According to current information, the automotive industry has taken a hit due to the recent COVID-19 pandemic. With […]

Read more